English
Manufacturers of Industrial Drying Equipment in Europe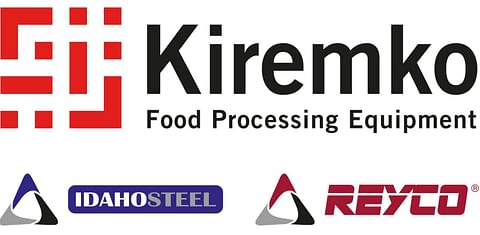 Kiremko Food Processing Equipment
Kiremko Food Processing Equipment is a global supplier of complete potato processing lines, as well stand alone equipment such as peelers, blanchers, dryers, and fryers.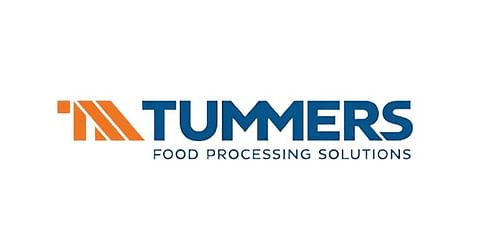 Tummers Food Processing Solutions
Tummers Food Processing Solutions produces machinery for washing, peeling, (drum)drying, (hydro)cutting and potato processing lines.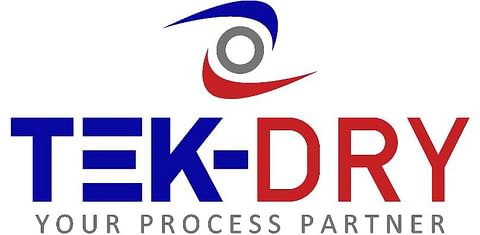 Tek-Dry Systems Ltd.
Established in 1990, Tek-Dry Systems are a leading global supplier of high quality, bespoke, thermal process equipment. Tek-Dry Systems have recently moved into new, modern premises, with the aim of extending their reach and enhancing their reputation.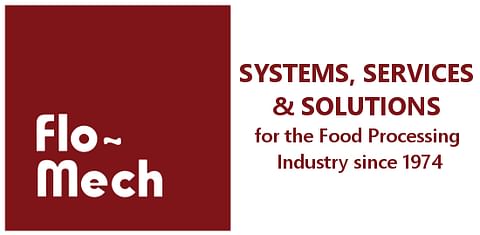 Flo-Mech Ltd
Flo-Mech Ltd provides a complete range of SYSTEMS (Equipment), SERVICES (Project Management), and SOLUTIONS (Engineering) to the Food Processing Industry.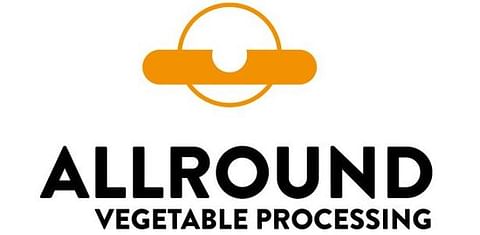 Allround Group
Allround is a trusted name in manufacturing and supplying machinery and equipment for post-harvest agri-horticulture, with special reference to the highly consumed and processed commodities like potatoes, carrots, and onions.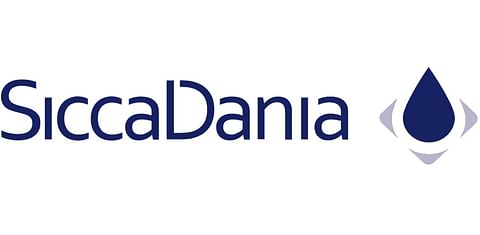 SiccaDania A/S
SiccaDania focuses on spray drying and evaporation to include several other technologies such as mixing, filtration, freeze-drying, bag filters, cyclones, and many other technologies.