English
The Potato Supply Chain in Europe

Too many companies to display on a map (100+).
Use FILTER to refine your selection to a specific Region, or Sector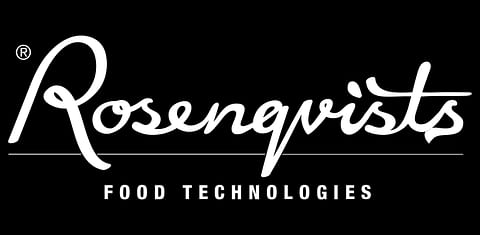 Rosenqvists Food Technologies
Rosenqvists Food Technologies is a Swedish company offering complete solutions - from process design to manufacturing and installation - for processing lines for potato chips, french fries, snacks and other potato products.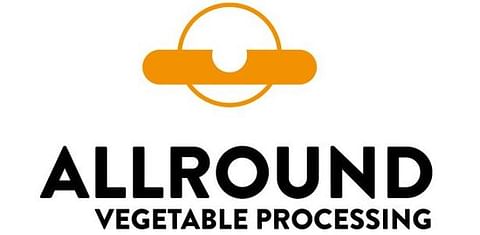 Allround Group
Allround is a trusted name in manufacturing and supplying machinery and equipment for post-harvest agri-horticulture, with special reference to the highly consumed and processed commodities like potatoes, carrots, and onions.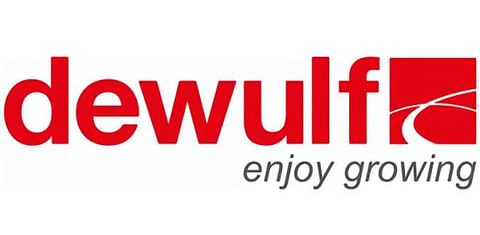 Dewulf
Dewulf is a leading global player and manufacturer of agricultural machines for the cultivation of potatoes and root crops.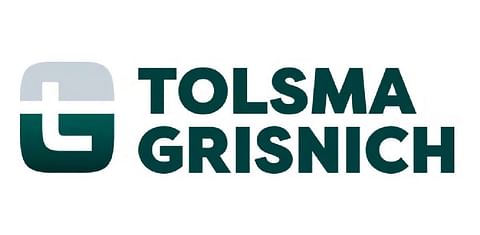 Tolsma-Grisnich
Tolsma-Grisnich is a Dutch specialist in intelligent storage technology and the company is renowned for automating and optimising the processing of agricultural products.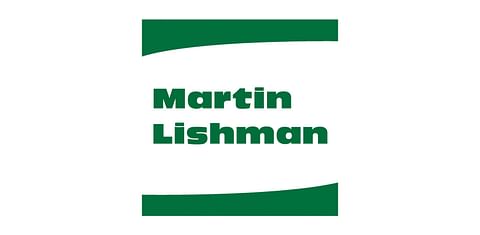 Martin Lishman Ltd.
Manufacturers and distributors of specialist equipment for the agricultural, environmental and building industries.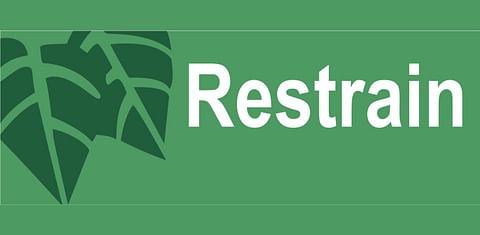 Restrain Company Ltd
Restrain offers sprout inhibitions systems for the storage of potatoes and onions based on ethylene gas.