English
Manufacturers of Industrial Fryers

Too many companies to display on a map (100+).
Use FILTER to refine your selection to a specific Region, or Sector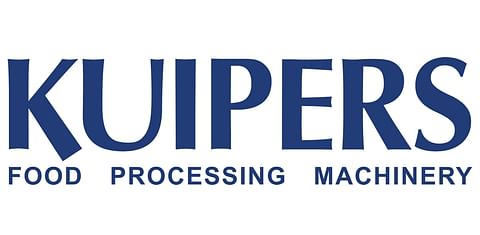 Kuipers Food Processing Machinery
Kuipers Food Processing Machinery engineers and manufacturers turnkey solutions for potato, snack, savories and seeds production worldwide.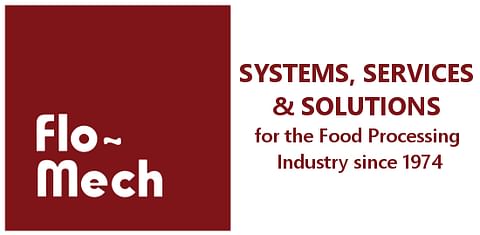 Flo-Mech Ltd
Flo-Mech Ltd provides a complete range of SYSTEMS (Equipment), SERVICES (Project Management), and SOLUTIONS (Engineering) to the Food Processing Industry.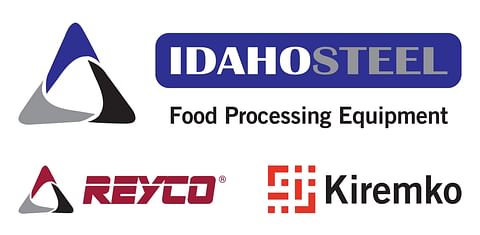 Idaho Steel Products
Idaho Steel Products is a manufacturing, installation, and engineering company in Idaho offering complete processing lines to the potato processing industry and the food processing equipment industry in general.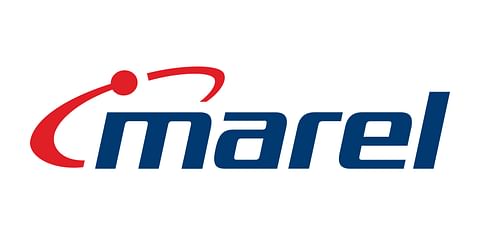 Marel
Marel provides poultry processing equipment, meat processing machinery and further-processing systems to make meat, potato and fish products into convenience food and meal-component items.