English
Manufacturers of Equipment for Potato Processing in the Netherlands
Too many companies to display on a map (100+).
Use FILTER to refine your selection to a specific Region, or Sector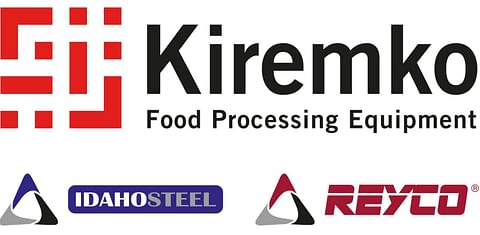 Kiremko Food Processing Equipment
Kiremko Food Processing Equipment is a global supplier of complete potato processing lines, as well stand alone equipment such as peelers, blanchers, dryers, and fryers.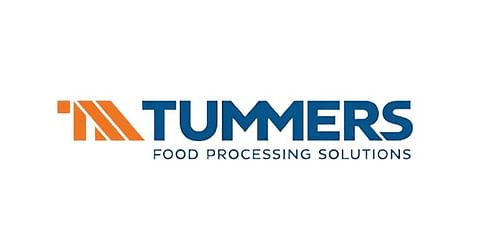 Tummers Food Processing Solutions
Tummers Food Processing Solutions produces machinery for washing, peeling, (drum)drying, (hydro)cutting and potato processing lines.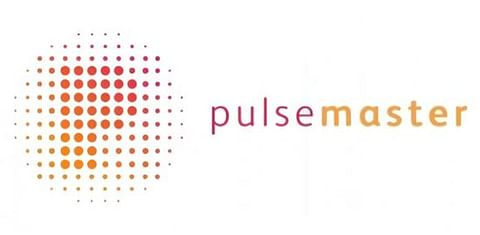 Pulsemaster
Pulsemaster is an innovative company providing Pulsed Electric Field Systems (PEF) for the food industry. Applied on potato, vegetable, fruit and meat products for cell disintegration purposes, PEF- treatment leads to more efficient production processes.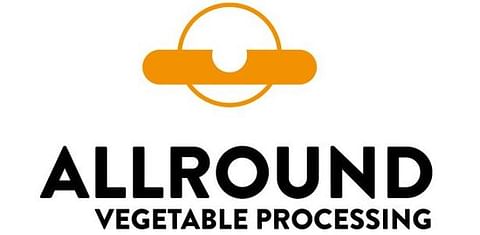 Allround Group
Allround is a trusted name in manufacturing and supplying machinery and equipment for post-harvest agri-horticulture, with special reference to the highly consumed and processed commodities like potatoes, carrots, and onions.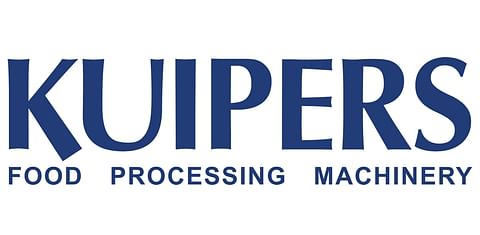 Kuipers Food Processing Machinery
Kuipers Food Processing Machinery engineers and manufacturers turnkey solutions for potato, snack, savories and seeds production worldwide.