English
Manufacturers of Complete Potato Processing Lines in Europe

Too many companies to display on a map (100+).
Use FILTER to refine your selection to a specific Region, or Sector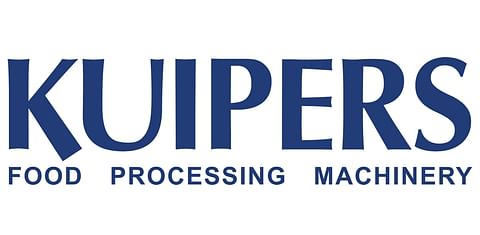 Kuipers Food Processing Machinery
Kuipers Food Processing Machinery engineers and manufacturers turnkey solutions for potato, snack, savories and seeds production worldwide.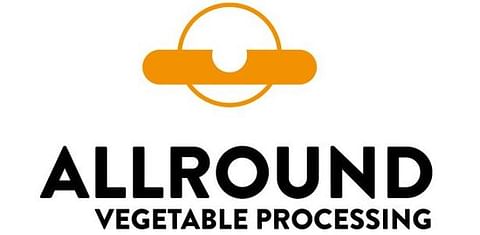 Allround Group
Allround is a trusted name in manufacturing and supplying machinery and equipment for post-harvest agri-horticulture, with special reference to the highly consumed and processed commodities like potatoes, carrots, and onions.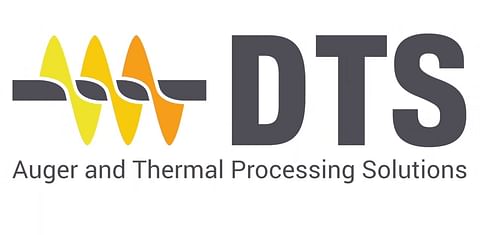 Dutch Tec Source BV (DTS)
Dutch Tec Source BV (DTS) is a machine manufacturer that has specialized itself in particular in building screw- blanchers, coolers and cookers for a.o. potato flakes and french fry productions lines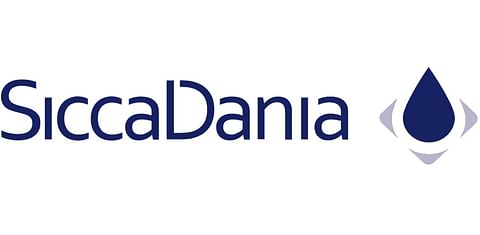 SiccaDania A/S
SiccaDania focuses on spray drying and evaporation to include several other technologies such as mixing, filtration, freeze-drying, bag filters, cyclones, and many other technologies.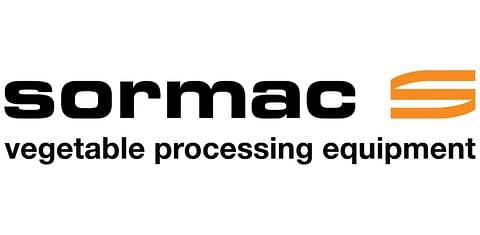 Sormac B.V.
Sormac B.V. is a world-leading developer and manufacturer of machinery and processing lines for the fresh-cut industry. They have a strong record in peeling machines for potatoes, carrots, and onions, and they are the most progressive supplier for washing and drying systems for leafy vegetables.