English
Manufacturers of Complete Potato Processing Lines

Too many companies to display on a map (100+).
Use FILTER to refine your selection to a specific Region, or Sector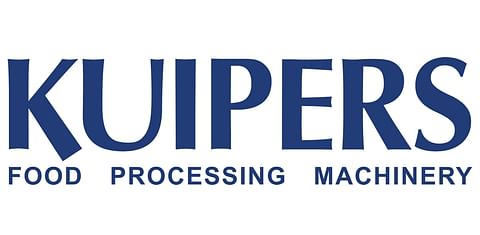 Kuipers Food Processing Machinery
Kuipers Food Processing Machinery engineers and manufacturers turnkey solutions for potato, snack, savories and seeds production worldwide.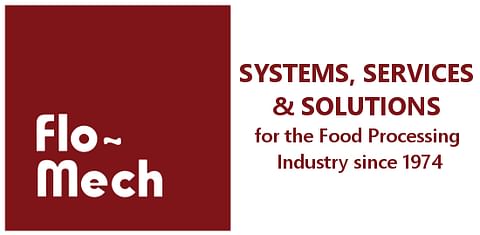 Flo-Mech Ltd
Flo-Mech Ltd provides a complete range of SYSTEMS (Equipment), SERVICES (Project Management), and SOLUTIONS (Engineering) to the Food Processing Industry.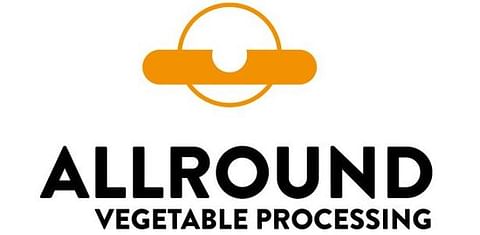 Allround Group
Allround is a trusted name in manufacturing and supplying machinery and equipment for post-harvest agri-horticulture, with special reference to the highly consumed and processed commodities like potatoes, carrots, and onions.