English
Manufacturers of Equipment for Potato Processing in Europe
Too many companies to display on a map (100+).
Use FILTER to refine your selection to a specific Region, or Sector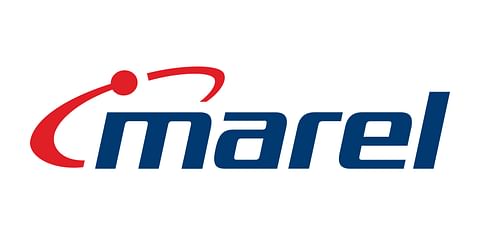 Marel
Marel provides poultry processing equipment, meat processing machinery and further-processing systems to make meat, potato and fish products into convenience food and meal-component items.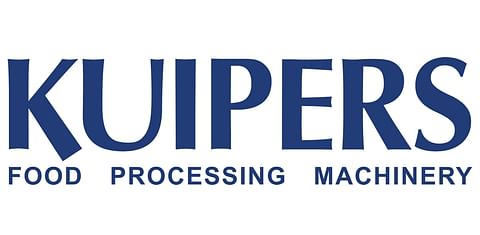 Kuipers Food Processing Machinery
Kuipers Food Processing Machinery engineers and manufacturers turnkey solutions for potato, snack, savories and seeds production worldwide.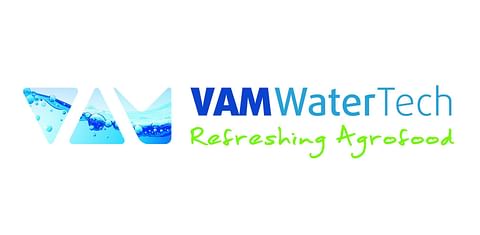 VAM WaterTech
VAM WaterTech is a Dutch supplier of solutions for the treatment, reuse & disinfection of washing water in the potato, vegetable and fruit industry.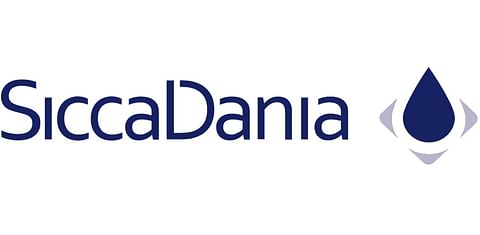 SiccaDania A/S
SiccaDania focuses on spray drying and evaporation to include several other technologies such as mixing, filtration, freeze-drying, bag filters, cyclones, and many other technologies.